The NewLife™ Health Retreat
---
A Destination To Detoxify, Experience Deep Healing & Rejuvenation
Over the past 20 years, NewLife™ International has hosted Health Retreats in locations around Malaysia. Dr. Lynn Tan had the idea of creating a retreat where busy people could come and over the course of a few days experience a full rejuvenation programme based on holistic healing methods.
Under her supervision, they would go through her Detoxification and Rejuvenation Programme – a combination of internal cleansing, nutrition and naturopathy that has now been time-tested by thousands of participants. An effective method for the prevention and treatment of chronic and degenerative diseases, the NewLife™ Health Retreat is now held multiple times a year at Kasih Sayang Health Resort in Kota Kinabalu.
The Location – Kasih Sayang Health Resort
Kasih Sayang Health Resort is located in the picturesque mountain ranges overlooking Kota Kinabalu in Sabah (Borneo) – guests are surrounded by nature, fresh air and sunshine all year round.
Experience breathtaking views of the city and the sea on one side and Mount Kinabalu on the other. Kasih Sayang is the perfect place to feel the sense of deep relaxation and healing alongside our Newlife™ DRP.
Kota Kinabalu is easily accessible and is just a short flight from most cities in South East Asia. As an integrated health resort, our onsite team includes nutritionists, medical doctors, nurses, and other natural health practitioners…
HIMC – Holistic Integrative Medical Clinic
NewLife™ has recently expanded into the field of integrative medicine with the addition of HIMC.
Under the guidance of Dr. Lynn Tan (N.D.) and Dr. Jeremy Tong (M.D.), HIMC provides stay-in, customized health programs for chronic and degenerative diseases, with follow up dietary guidance upon returning home.
What Will You Experience?
---
Over the course of 6 days, we will guide you through the NewLife™ DRP, teach you more about how your body works and how you can take back control of your health…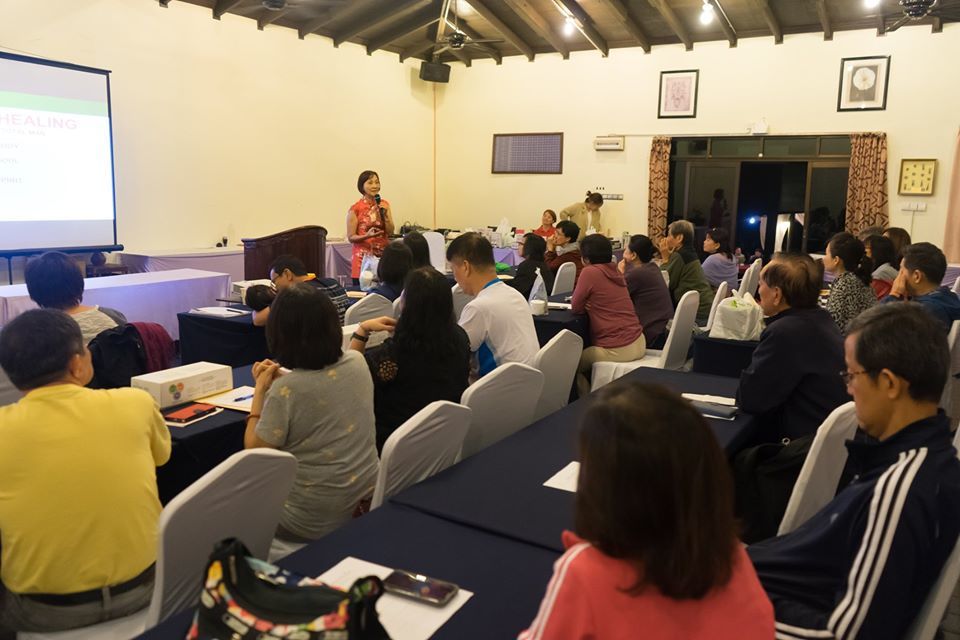 We call this the Knowledge of Total Health. Once you understand, it will stick with you for the rest of your life.
You can see a sample itinerary of the programme here:-
Day 1
Arrive in Kota Kinabalu – we will pick you up from the airport and take you to Kasih Sayang Resort. After arrival and check in at the resort, you will get a brief health assessment with our team. The retreat starts with a briefing and introduction to various aspects of the DRP.
The DRP program starts under supervision – all supplements and meals are provided for during your stay. A short health seminar will be conducted in the evening.
Day 2 – 5
Each day starts with a refreshing morning walk outside with nature to get some fresh air and activity into your body. This is followed by the juices, drinks and supplements following the DRP program schedule.
Each day will consist of the DRP program, all meals and 2 health seminars (one in the morning, one in the evening). There are also optional day trips, therapies, massage/reflexology, full spectrum infrared sauna sessions, and more.
Day 6
You finish the retreat by completing your DRP program and having a quick debrief consultation with our team, should you like to have one. After checkout you will be taken back to Kota Kinabalu for your flight back.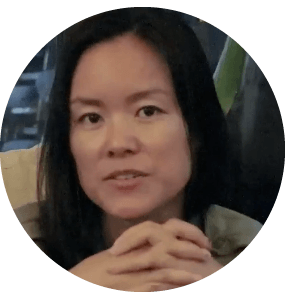 NewLife's program is amazing… my life has been totally changed. I feel more energy and more healthy – emotionally and mentally I feel healthy and strong, because the diseases (in my body) have gone and I feel wonderful today!Marcie's Testimonial
My skin looks brighter, cleaner, and smoother. My blood pressure is also not high even though I did not take the medication!- Iking Trisna Tjahajanto, Indonesia.
I would like to thank Dr. Lynn and team. You were all very helpful and genuine in your concern. Thank you for making the retreat comfortable and truly a time to rejuvenate. You have all been a great blessing!- Celina Lim, Singapore.
It is a very practical, logical and easy-to-follow programme with medically based facts. My (blood) sugar levels have stabilized for the first time in a long time: from above 11 in the morning (fasted) to 7.5.- Hamid A. S. Al-Bahry, Oman.
I Would Like To Know More!
If you would like to find out more about our upcoming retreats, such as pricing, dates and availability, click the button below.
Find Out More
We practice small group sizes so slots are extremely limited – we encourage you to enquire far in advance to not miss out!